Our Team #family #together #fromhome #2023
PersonalizePortraits.com 2023
It all started with a few meaningful gifts between friends... that turned into reactions... that gave birth... to an idea. What if gifts could be re-imagined?
What started in 2005, working late nights in a small apartment and often times from coffee shops, with the help of a few friends has now turned into a happiness machine that runs efficiently from Croydon, UK.
We are proud to offer FREE UK 48hr delivery, thus ensuring the speediest of service at all times.
Our reason for moving forward is the overwhelming positive reactions we receive daily from our customers worldwide.
Meaningful gifts should not cost a fortune. Create a forever memory today!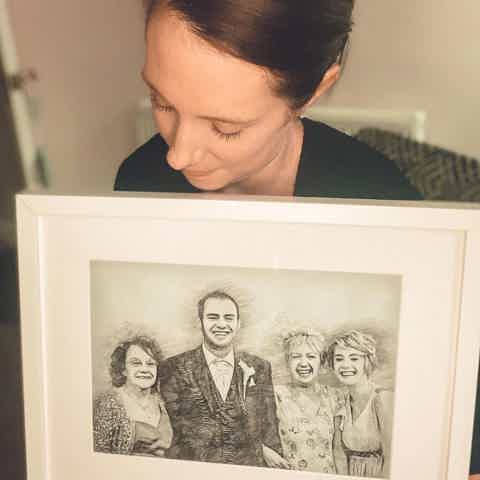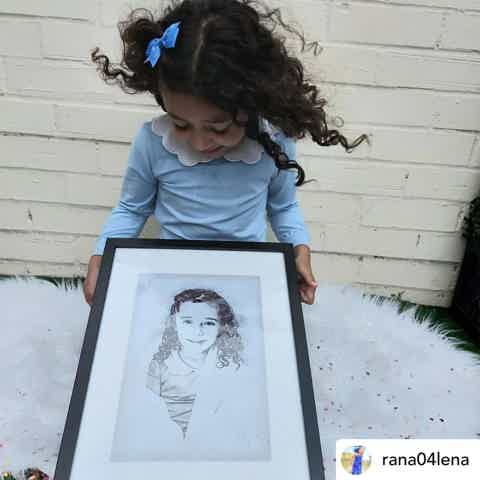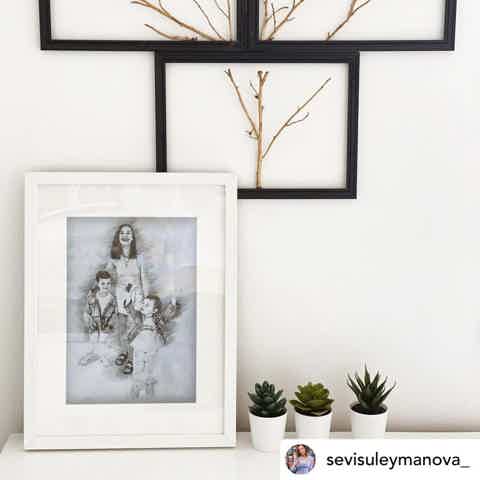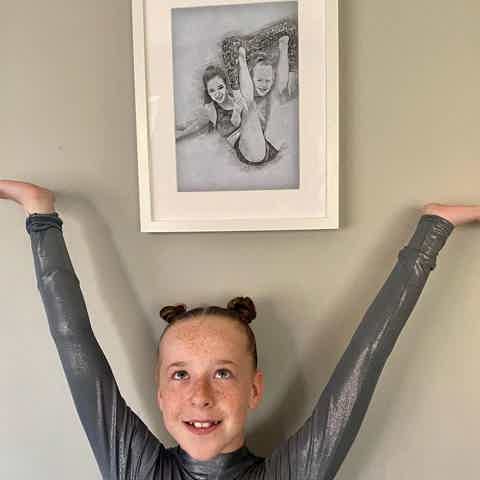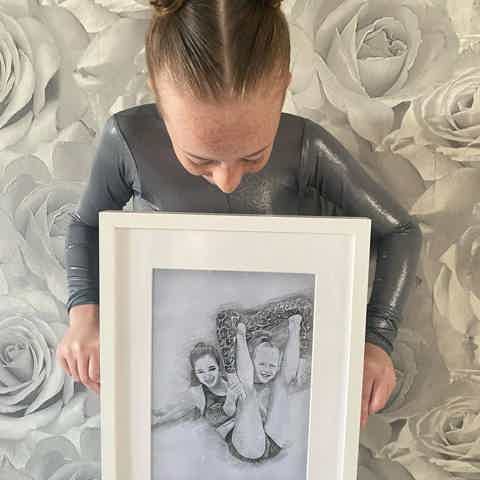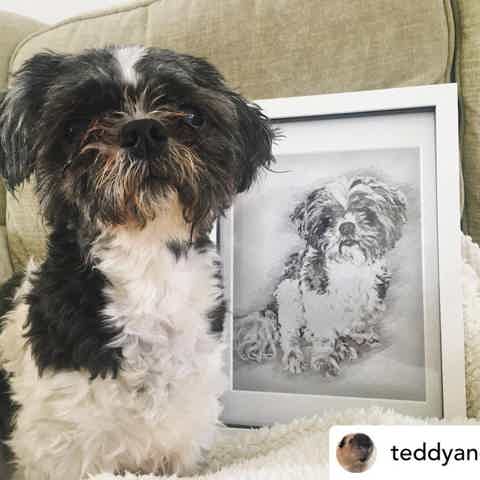 (Main Office) Personalize Portraits
23, St. Marks Crescent
Birmingham, B1 2PY
Open Mon - Fri, 9am - 6pm
Call us on 0800 702 2543